Born in 1968 in Chicago, Gillian Anderson is well-known across the world for her role in The X-Files. This television series garnered a lot of praise and even won her many fans. She lived in London for 11 years while frequenting the United States often. She got involved in theater during her teenage years while in high school.
Gillian had a wonderful career beginning from the long-running paranormal thriller The X-Files. She was among the most powerful women in the British theater in 2009. She was named London Film School's Honorary Associate in the very next year. For her portrayal of Margaret Tatcher in The Crown, she won the Emmy Award for Best Supporting Actress.
Here we'll take a look at some of the best roles that she has played over the years:
1. Dana Scully in The X-Files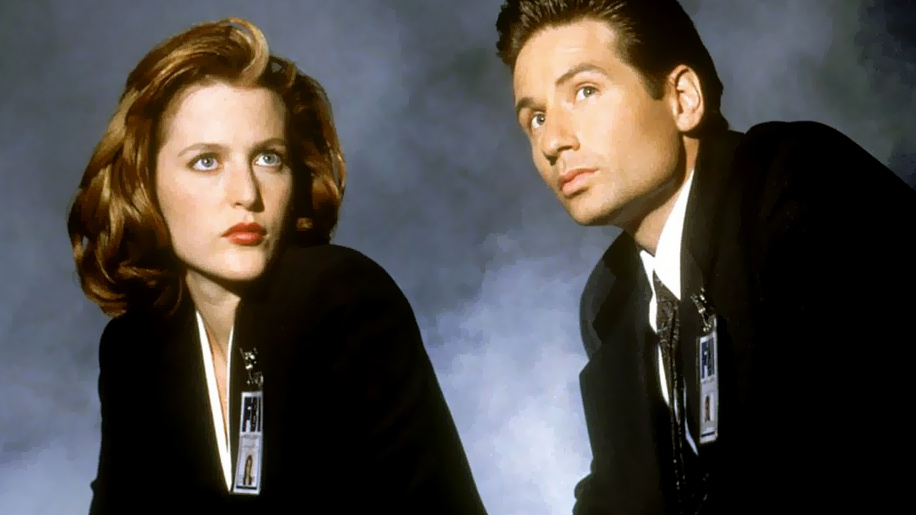 This was the role that catapulted Gillian Anderson to fame. In this hugely popular television series, she plays the role of Dana Scully. She is an FBI agent who's skeptical about the existence of the paranormal and extraterrestrial life. This television show also became an inspiration for two X-Files movies.
Dana Katherine Scully is an institution in herself. There are many fans of The X-Files who grew up watching this inspiring female character. She was not just another woman that people usually came across on television or in the movies. The character of agent Scully is extremely complex.
She has a commitment to her Catholic faith and at the same time she's a scientist. While she's a skeptic, she also believes in her partner, agent Mulder. Ask the fans about one character that defined Gillian's career and they'll surely say it's agent Scully.
2. Jean Milburn in Sex Education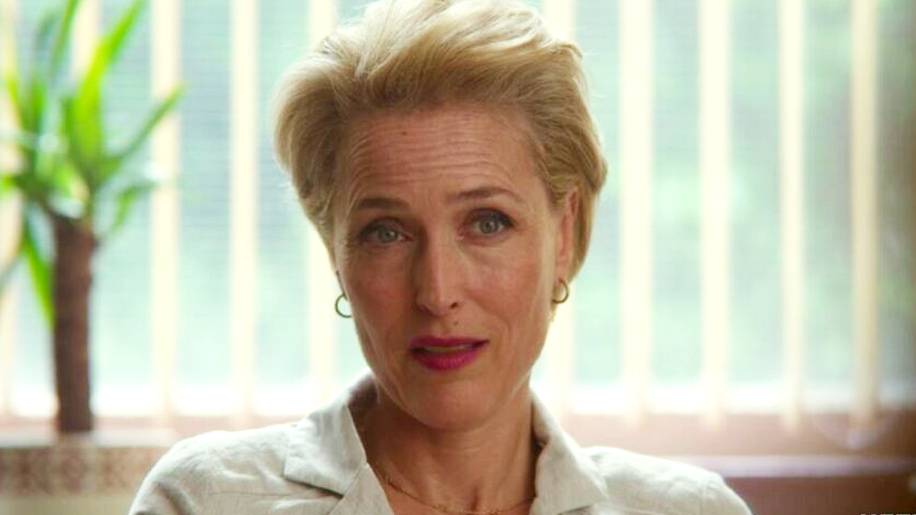 Gillian plays the single mom Jean Milburn in this Netflix comedy drama. While this British 'dramedy' is mostly about the youths, you just can't ignore her presence in it. In Sex Education, she is a sex therapist as well as the protagonist's mother. Otis, the protagonist, accidentally shares some of the sex education he has been receiving from his mother.
This gets him into the business of providing sex advice, helping his classmates deal with their sexual struggles. In the series, Gillian appears to be wise and neurotic at the same time. As Jean Milburn, she also gets to deliver some amusing lines regularly. You'll certainly love this show if you're a big fan of Gillian.
3. Dr. Bedelia Du Maurier in Hannibal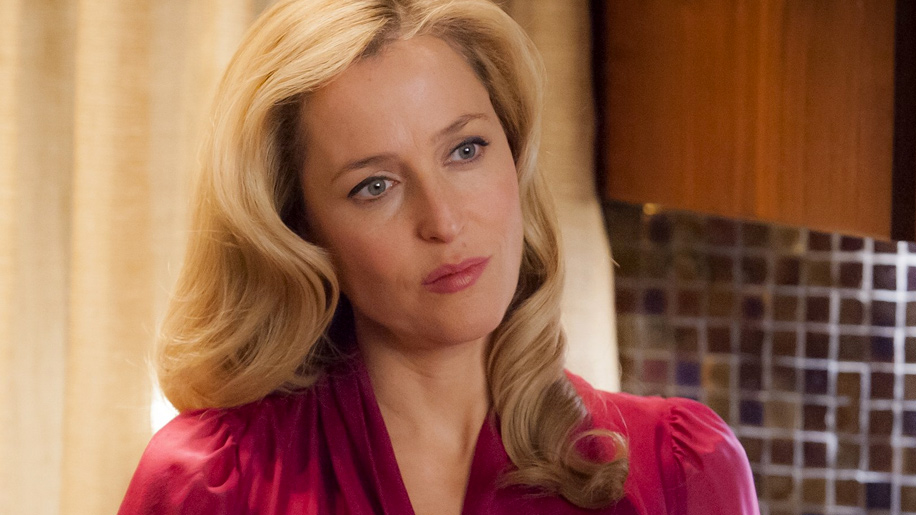 Gillian Anderson often plays understated characters in the television series and movies. Perhaps, the most understated among the roles she has played in her career is of Dr. Bedelia Du Maurier. The television show, Hannibal, is definitely not for the faint-hearted. However, it rewards the audience with its breathtaking visuals and a plot that's gruesome and unpredictable.
Besides, Gillian is only one among the many acting talents in this series. The others include Hugh Dancy, Mads Mikkelsen, Gina Torres, and Laurence Fishburne. In a show that's filled with enigmatic characters, the most enigmatic among them is of Dr. Bedelia Du Maurier. She is clever and sly with a certain vulnerability, which is quite complex. This makes Hannibals a must-watch for every Gillian Anderson fan.